You can buy these at Ulta,
Cherry Culture
, NYX,
Joy's Cosmetics on eBay
, and anywhere else selling NYX products.
Prices vary. I've seen these from $2 - $5
Milk, Lavender, Black Bean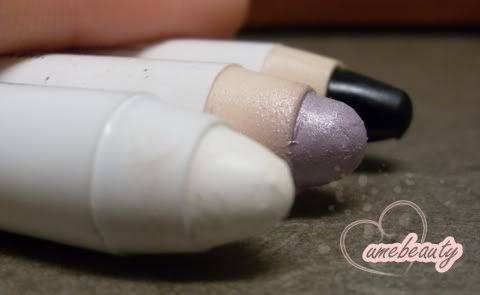 Lime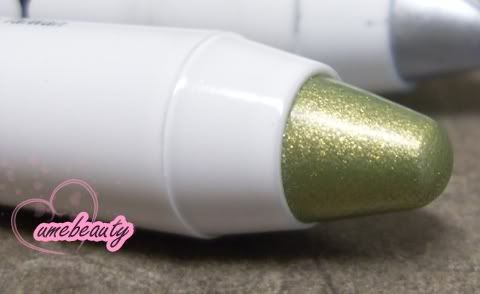 Pots and Pans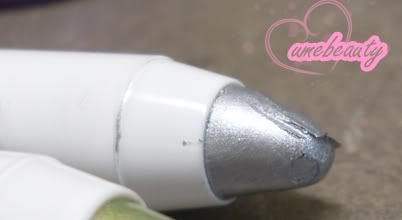 Peacock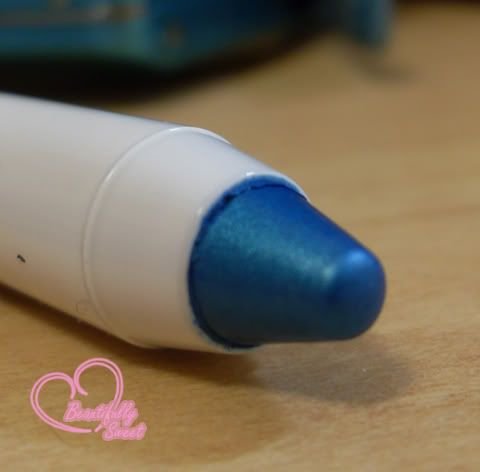 I want to throw it out there that these are not primers! I've seen so many people complain about how these and the eyeshadow bases don't work as primers. They are bases. :)
I love these things to death! NYX has such a great color range for these.
I mostly use them as bases, but sometimes I use black bean as an eyeliner.
I definitely recommend getting Milk, it's perfect as a base for almost all eyeshadow and works wonderfully as a highlight.
Pros
Wide range of colors - 37 colors
Versatile
Good color payoff
Really help shadows stick
Don't crease on my oily lids
Last quite a long time
Cons
They are basically a cream shadow, so they could crease on very oily lids
Can be a bit greasy feeling
Black Bean, Lavender, Milk
Peacock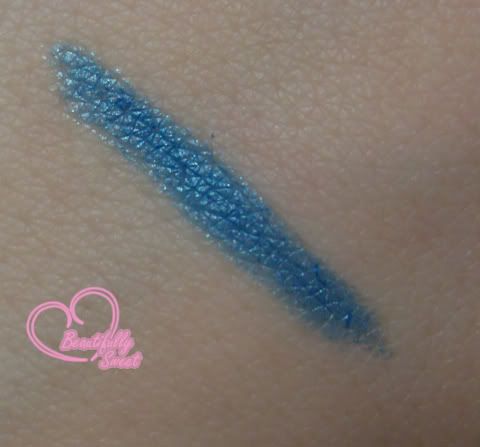 Lime, Pots and Pans