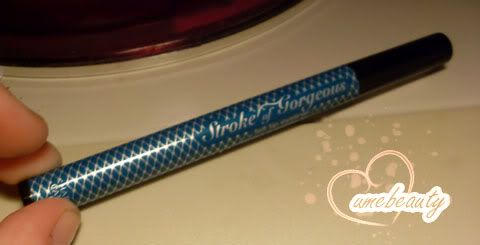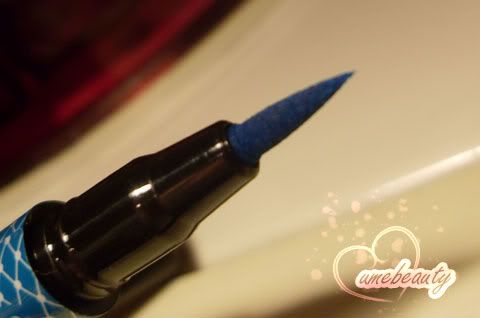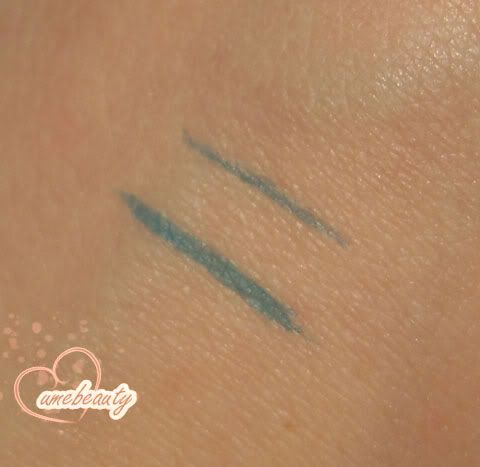 I'm not really that impressed. I love the color, although I expected it to be darker.
It lasted all day for me, but smudges and transfers easily. The color literally rubbed right off when I ran my finger over it. Sadface.
Cute packaging, as always from Hard Candy. I do enjoy seeing eyeliner pens because they are so easy to use.
Pros
Nice color
Easy to use
Cute Packaging
Cons
Smudges
Transfers
Sheer
Overall
2/10