£6.99 (~10.82) at
boots.com
I got mine in Ireland for €9.95 which is about $12.45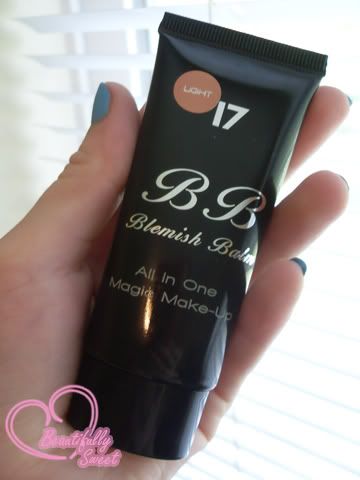 "Covers: full coverage which conceals imperfections and helps control oil.
Enhances: the creamy formula evens skins tone for a flawless finish.
Protects: SPF 15 and hydrating formula for healthy skin."
This BB Cream comes in 2 shades - light and medium.
Light is actually a bit too dark and yellow on me, but blends well.
I'm gonna tell you right now that I don't like this.
I think this is an example of a tinted moisturizer with the "BB" label just stuck on, because it is definitely not full coverage, it's actually quite sheer. As for concealing, it does help cover redness on the face, but doesn't do anything for blemishes.
It's definitely a creamy and hydrating formula, which is not my cup of tea. It feels a little thick on the skin, but nothing major. Of course, I do like that it has SPF in it.
I think this would be a great BB cream for those with drier skin, but unfortunately,
I was very oily within 2 hours with this.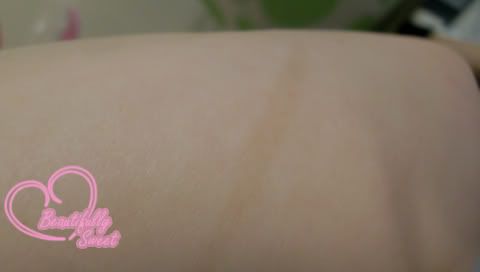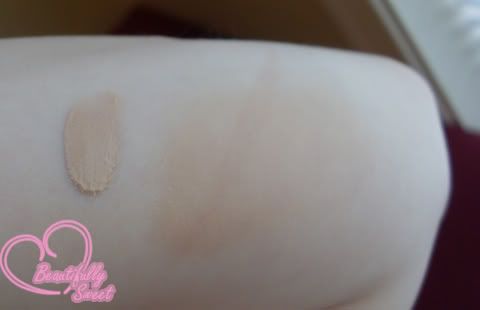 Pros
Decent price
Covers redness
SPF 15
Cons
Barely any coverage
Only has 2 shades
Too hydrating for me
Overall
3/10