Prices vary
~$5.99 - $7.99 at Walmart, Target, CVS, Rite Aid, etc...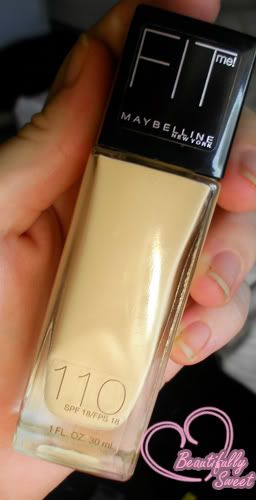 "WHY YOU'LL LOVE IT

It's makeup that fits you.
No oils, no waxes, no nonsense
Natural coverage that leaves skin the way it was meant to be…fresh, breathing, natural
Exclusive translucent base and lightweight pigments allow skin's natural highs and lows to show through
Non-comedogenic, dermatologist-tested"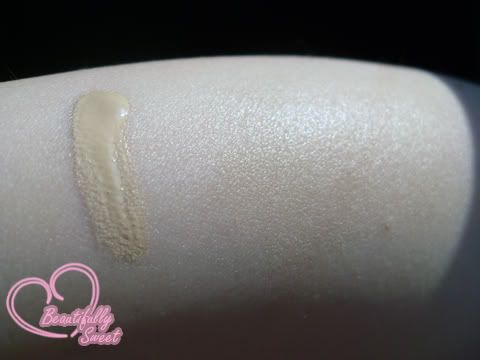 I quite like this 'foundation', it's more like a tinted moisturizer if you ask me. It's is lightweight and has a very natural, but slightly dewy, finish. This has SPF 18, which is better than nothing. It's a weird number if you ask me....
My biggest problem is actually the packaging. I am not fond of glass bottles, they're heavy and not exactly travel friendly. Also it irks me that there isn't a pump on it.
Pros
Has a wide variety of shades
Doesn't transfer
Light coverage
Light weight
Has SPF 18
Oil Free
Cons
Dewy finish, which might not be so good for those with oily skin, like myself
Glass bottle, not ideal for travel
No pump :(
May not have the right shade for those with a really deep skin color
Overall
8/10