$3.99 at CVS, Walmart, Rite Aid, and anywhere else that sells Wet n Wild
I've found a new fondness for Wet 'n' Wild.
Most people know that about 7-10 years ago this stuff was pretty much known as cheap preteen makeup.
But now Wet 'n' Wild has some really nice products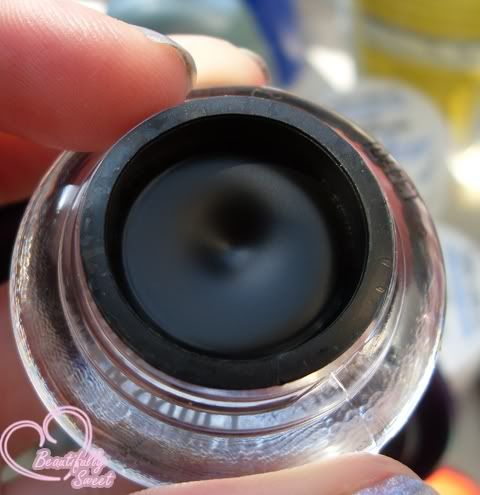 "The precision of a liquid liner with the ease of a cream application, this velvet-rich eyeliner provides long-lasting definition in a waterproof formula."
I have to say this is my HG cream eyeliner. I'm partial to the Maybelline one too, but this one is perfect.
These are incredible. They go on very smooth, are long wearing and don't budge.
I really don't have anything bad to say about this!
A little brush is included, it's not terrible but I think most people will use their own brushes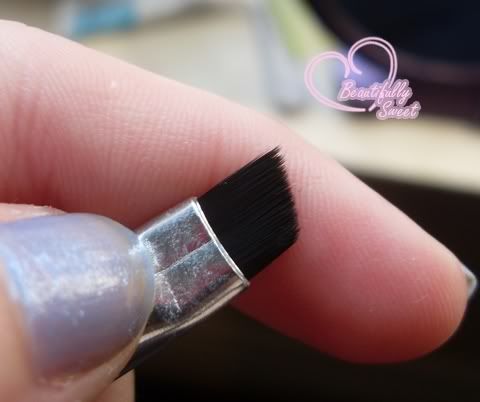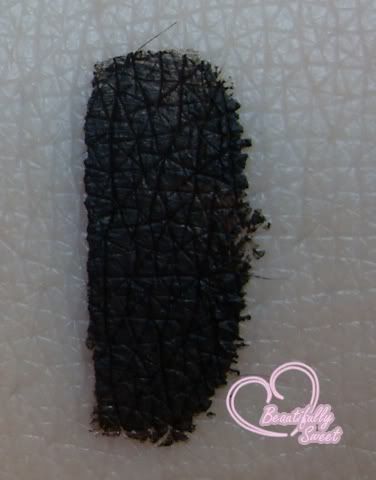 Pros
Very Pigmented
Cheap
Long-wearing
Little to no smudging
Cons
These really stay on, so you'll need eye makeup remover, for sure!
Comes with a dinky brush that most people will just toss
I highly, highly recommend these to anyone!