~$10 at Walmart, CVS, Rite Aid, Walgreens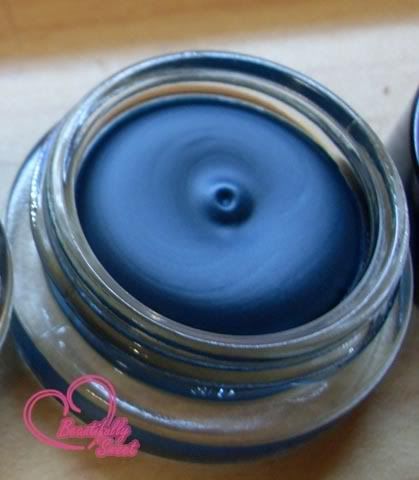 "Discover the secret to creamy, long-wearing definition with HIP Studio Secrets Professional Color Truth Cream Eyeliner. This rich, versatile liner comes in five pigment-packed shades to define any eye look"
The L'Oreal website has to be the most difficult site to navigate....
If you have oily lids, you'll want a primer because it will transfer a bit throughout the day. Besides that, it is quite long wearing and wont smudge too much.
When I did the swatches at first, I was disappointed because it was very dry and crumbly. Then I noticed that the top layer had just dried out and I was able to just get the dry bits out with my finger.
The texture is still slightly dry compared to other cream eyeliners but it does go on easily.
Now, I'm gonna be honest with you...I can't tell the difference between certain colors. This eyeliner shows up more towards blue in the pictures, but really leans more towards emerald green off camera.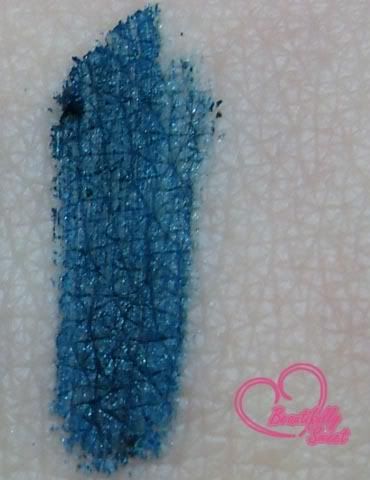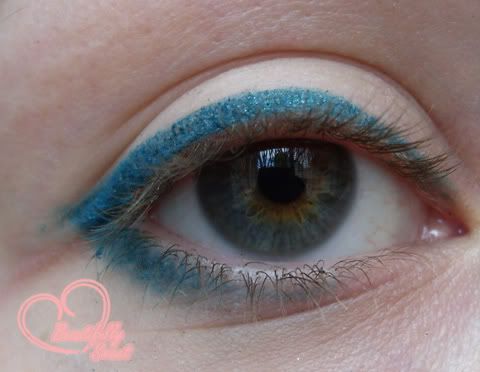 Pros
Good pigmentation
Goes on easily
Wears well
Cons
Transfers if you have oily lids
Drier texture, I'm not fond of it myself
Dries out easily
Overall
8/10