~ $4 at Walmart, CVS, Walgreens, Rite Aid and Ulta.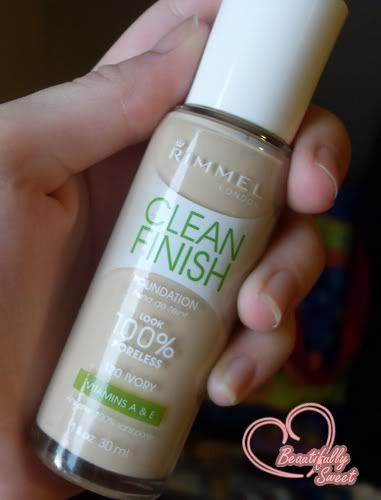 "MATTIFYING LIQUID FOUNDATION . 100% PORELESS

Formula enriched with natural shine-controlling mineral powders for all-day oil control that won't clog pores. Smooth Skin™ technology covers completely, for a natural, 100% poreless look. Wears all day. Don't just mattify your complexion– go poreless! Perfect for all skin types"
Ok, sometimes I think cosmetics companies think that we are stupid. No makeup is going to give you a completely flawless and poreless look. Just throwing that out there. But this foundation does help minimize the appearance of pores, which I expected it to.
What I didn't expect was that this foundation doesn't control oil that well for me, in about 3 hours I'm shiny. So "all day oil control" is a fail on Rimmel's part here.
As far as coverage goes, it's on the lower end of medium coverage and it evens out skin tone.
It looks terrifying in these swatches, I know. Of course my face is darker than my arms...but not that dark!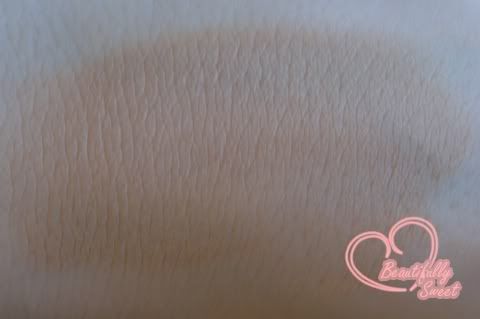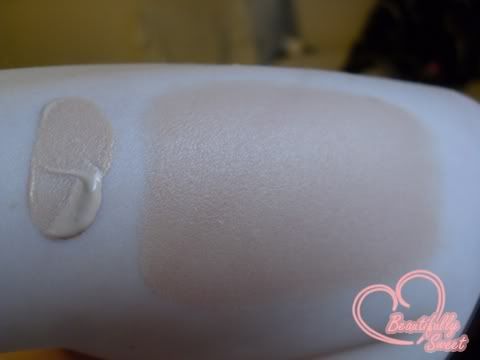 Before
After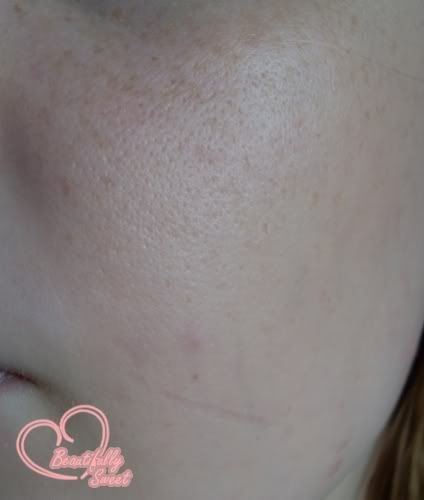 Unfortunately, the color Ivory is too yellow toned for me. Usually it isn't a problem but you can definitely tell because it does not blend well into the hairline.
Pros
No pump, but has a nifty little spatula built into the cap
Light to medium coverage, definitely buildable
Several shades to choose from
Minimizes the appearance of pores
Evens skin tone
Cheap for a foundation
Cons
Doesn't control oil well
Doesn't cover up the redness of blemishes
Transfers
Sticks to drier areas of the face
I really wanted to love this, but I don't :(
Overall
5/10