$30 at
urbandecay.com
I got mine on Cyber Monday for $4
This is the old packaging, but I believe the formula stayed the same.

"Who says you can't achieve a luminous, even-toned complexion without full-on foundation? Urban Defense gives you the sort of dewy radiance that usually only comes from a tryst in Fiji. The light-diffusing pigments in this wonder product diffuse the look of fines lines and wrinkles for a natural, youthful finish, while the buildable coverage it offers lets you wear it alone (great for warm weather) or under powder for a more polished look. This paraben and fragrance-free tinted moisturizer contains SPF 20, as well as a multi-mineral complex that battles free radical damage."
I like foundations and tinted moisturizers, but to be honest..I don't often use them. Sigh.
But tinted moisturizers are really nice because you can basically just put them on and go - not much blending necessary. And of course, they are nicer for the hot months when you don't want a lot of stuff on your face.
I only have a few tinted moisturizers and Urban Defense is my only high-end one.
I like it well enough.
It is lightweight and gives you that dewy finish, if that's your thing. Personally I like to set it with a little bit of powder. It does have buildable coverage, however it might not match your skintone that well because it only comes in 4 colors. Halo is a bit too yellow for my skintone, but it's not much noticeable outside of the swatches.
This version of the packaging has a pump, which usually I would say is great. However, it dispenses
way
too much product. I'm guessing that's why they changed the packaging.
It is possible to get less out of a pump if you're really careful and gentle with it.
I find it annoying, but nothing that's gonna deter me from using it.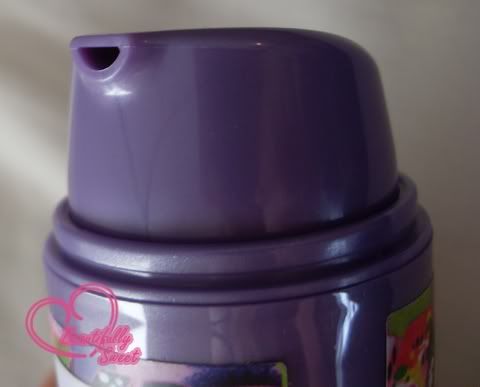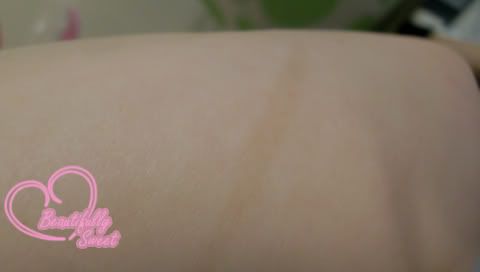 Before
After
It provides decent coverage over red areas and helps to brighten up my face.
The finish itself is nice, but I definitely set it with a little bit of powder because my face is oily and just looks too shiny.
I can feel it on my skin, but it doesn't feel too heavy. It also doesn't settle into the lines under my eyes.
Pros
Cruelty Free
Nice texture and finish
Lightweight
Covers red areas
SPF 20
Cons
Pricey
Oil control isn't great
Sticks to drier areas of the face
Older version has the terrible pump
Limited color selection
This pretty much reminds me of NYC's SmoothSkin Foundation.