Unfortunately, ELF doesn't sell these anymore. They only sell the beauty books now.
I did get this for $5 from Target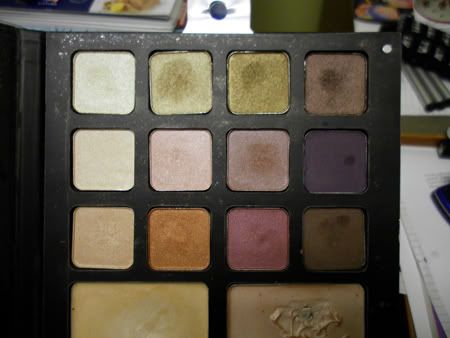 I am in love with ELF's encyclopedias/beauty books. It's a shame that they really aren't selling them now.
They are travel friendly and good quality.
Personally, I do not like the cream shadows. I don't find them good for anything.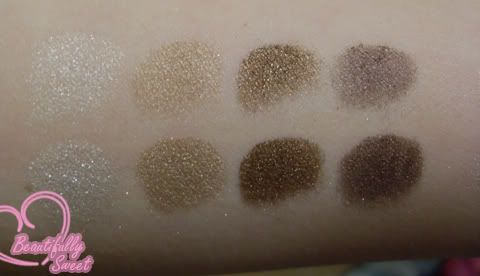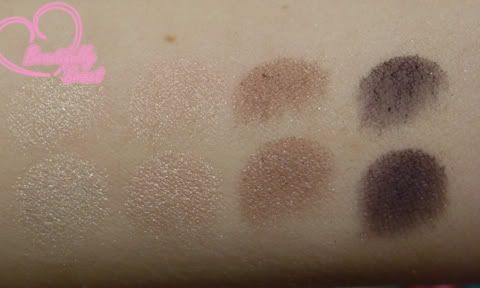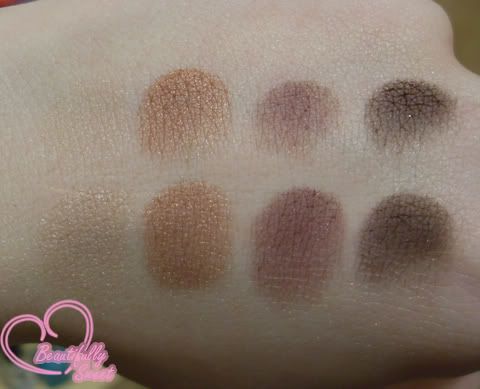 I love the bronzy-golden color that's on the bottom row, second to left.
As with the other encyclopedias/books, most of the colors are very pigmented with a primer.
These are like a lot of ELF eyeshadows and are very soft. Fallout will happen!
Pros
Travel friendly
Budget friendly
Good pigmentation
Have a manual/guide on the inside of the cover
Cons
Cream shadows aren't really worth anything
Lighter colors aren't as pigmented