I saw
this
beautiful look at MakeupBee and wanted to try it
I definitely should have left more lid space open for the nude color, I didn't take blending into account.
But overall I liked how it turned out.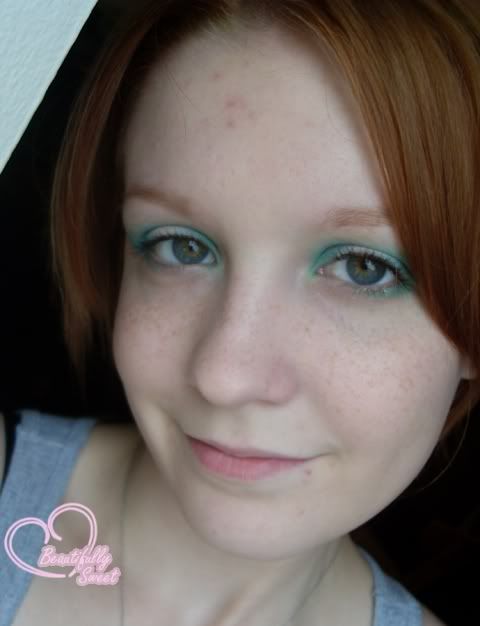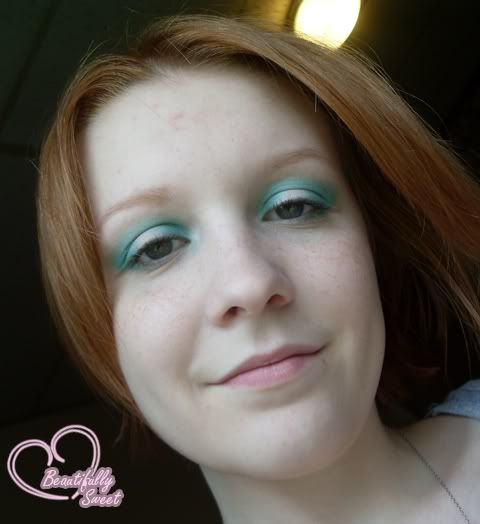 ELF Mineral Primer
NYX Milk Jumbo Pencil
88 Matte Palette
Inglot AMC Shine 17
Avon SuperShock Mascara
Boots 17 BB Cream
MBA Mineral Foundation
Hard Candy Welcome Matte
And I'm really happy to find out that my belly button piercing is almost healed! It usually takes 6 months to a year to heal completely. I'm at about 7 months. So I put in my super cute Panda ring that my friend got me for Christmas.