$8.99 from
Avon.com
You can find some good deals every once in a while...I got this and the
SuperShock Mascar
a both for $8.99 total.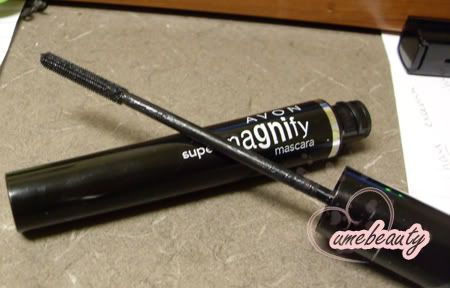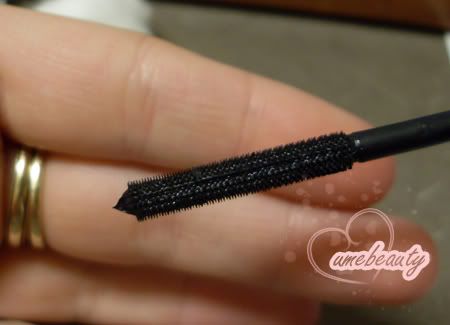 "SuperMagnify Mascara multiplies and magnifies lashes. Leaves no lash behind...and leaves no clumps. See up to 60% more lashes with no clumps!"
"5-to-1 Bristle to Lash Ratio: each bristle seeks out and separates every last lash.
Magnasphere Formula: wraps each lash for ultimate definition and ultra volume. "
At first I was really skeptical because the brush is so teeny. But it works so well.
SuperMagnify a rubber spiky brush with tons of tiny bristles.
This mascara definitely defines well and doesn't leave clumps, just like Avon states. I also get a lot of length. I usually team this up with SuperShock for awesome results.
Pros
Awesome definition. The tiny brush really gets every lash.
No clumps
Lots o' length
Doesn't flake or smudge throughout the day
Cons
I don't really feel as if I get 'ultra' volume
Overall 9/10